PENGEMBANGAN BAHAN AJAR UNTUK MATA KULIAH PERKEMBANGAN BELAJAR PESERTA DIDIK
Keywords:
learning progress of students modules, valid
Abstract
This study aims to produce valid, practical and effective module form of learning development teaching materials for students. This study uses a development research method proposed by Rwontree. The three research steps proposed by Rwontree are needs analysis, development and evaluation. Based on the results of the expert review, it shows that an average of 72.6% is valid enough in terms of material, language and learning design. In the one to one and small group stages, the results showed that module development was practical. At the results of the field test stage there was a change in learning outcomes with reference to the pretest and posttest scores. Based on the results of the study, it was concluded that the module development proved to be valid, practical, and effective on learning outcomes. Therefore, researchers expect teachers and students to use the module. The study program is expected to be able to make reference material in implementing learning. For other researchers, it can be an additional reference as a provision for conducting module research.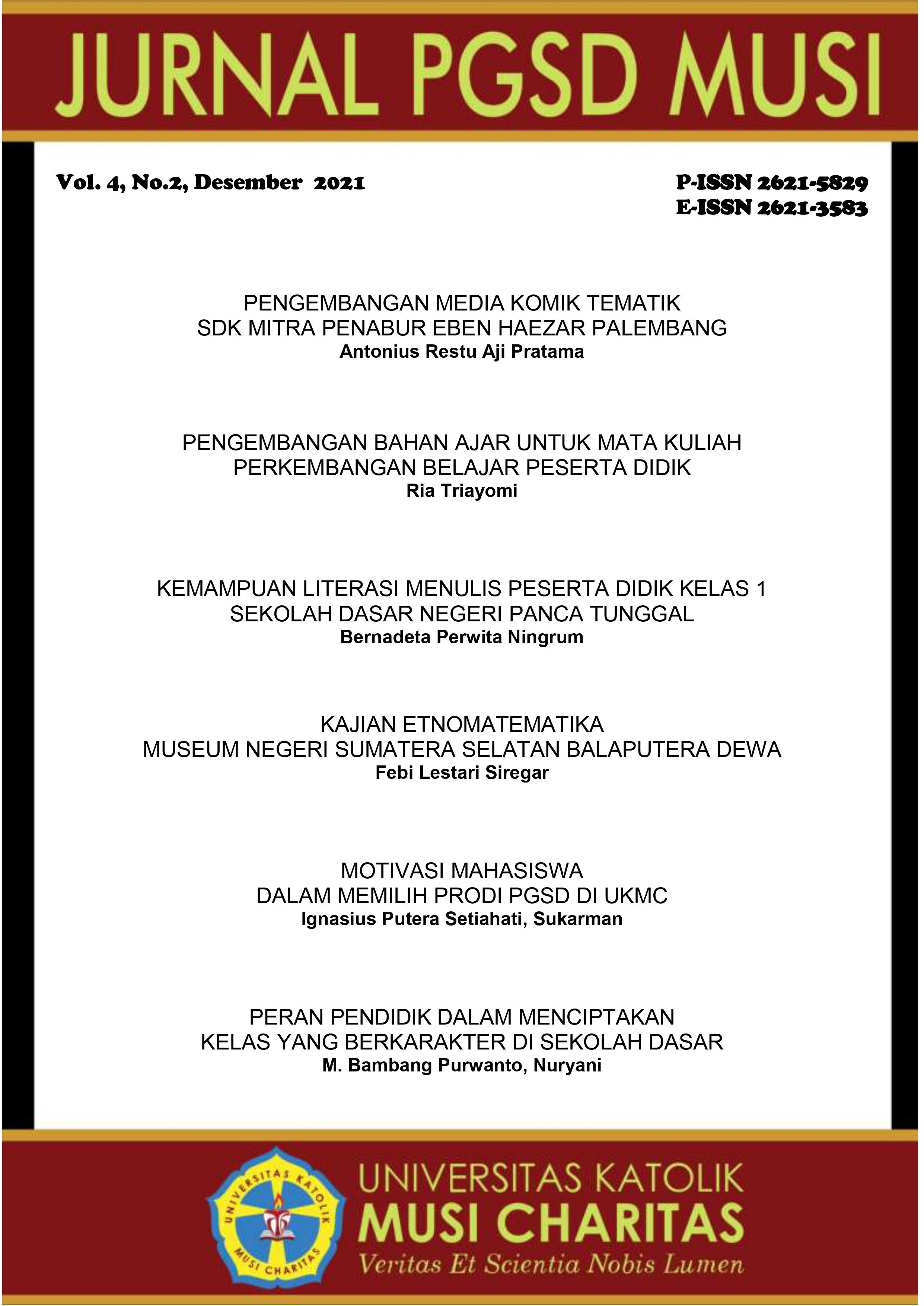 Downloads