SISTEM PAKAR DIAGNOSA PENYAKIT DEMAM BERDARAH DENGUE SECARA DINI MENGGUNAKAN METODE CERTAINTY FACTOR
Keywords:
Dengue Fever, Expert System, Certainty Factor
Abstract
Dengue fever is a disease caused by the bite of the Aedes aegypti mosquito. This disease is an infectious disease if a person who has been exposed to dengue fever is bitten and sucked by a mosquito and the mosquito bites another person, the virus will spread. In order not to spread, diagnose the symptoms that are being experienced, because the symptoms of dengue hemorrhagic fever are similar to the symptoms of other diseases, making it difficult to distinguish dengue hemorrhagic fever from other diseases. With the existence of an expert system for diagnosing dengue hemorrhagic fever early using this certainty factor method, it can provide insight as well as education to ordinary people so that unwanted things or fatal errors do not occur.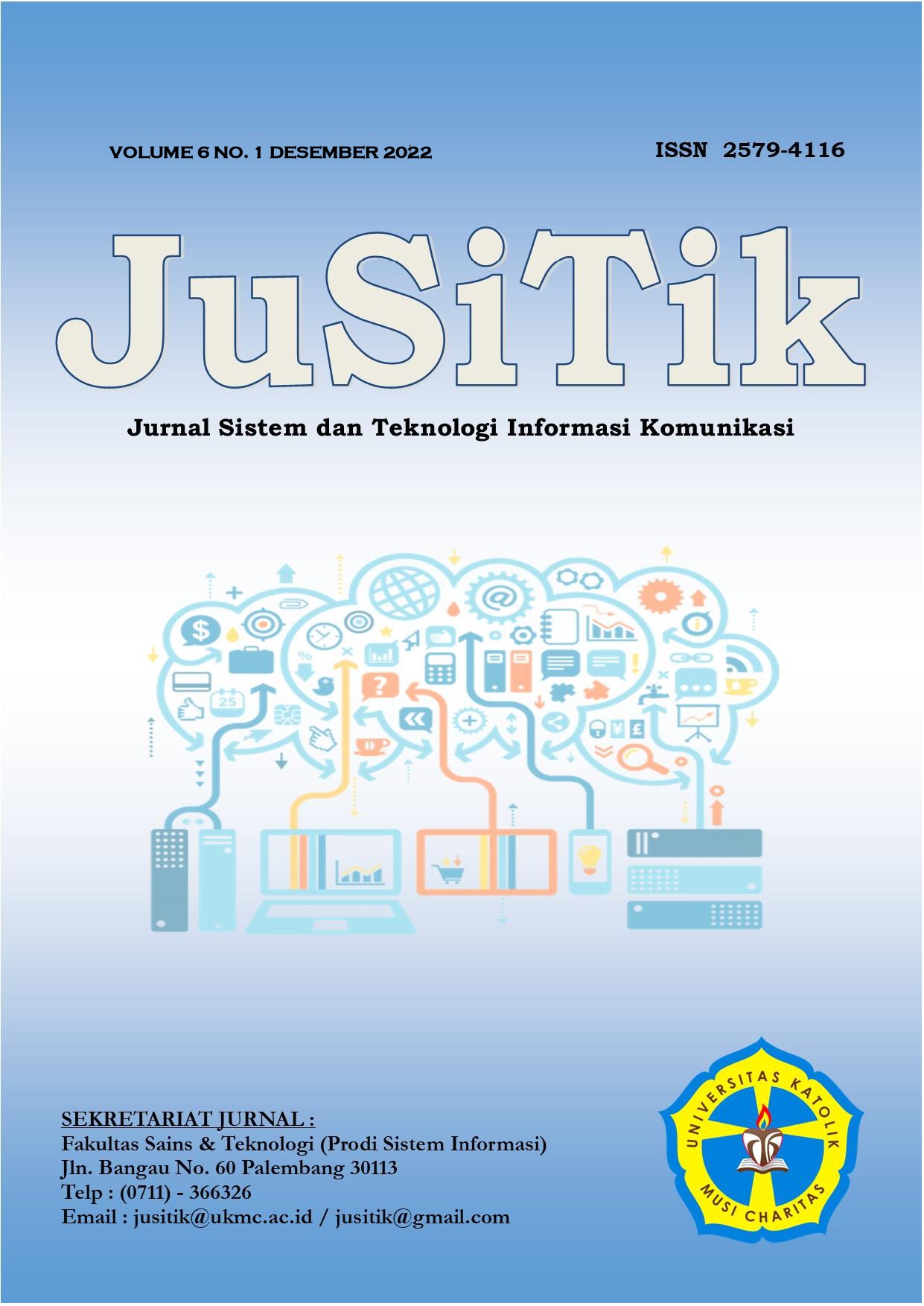 Downloads
License
Copyright (c) 2023 Evans Fuad, Febby Apri Wenando, M Rey Vannada
This work is licensed under a Creative Commons Attribution 4.0 International License.