PENERAPAN ALGORITMA NEURAL NETWORK PADA CHATBOT PMB UNIVERSITAS MUHAMMADIYAH PONOROGO BERBASIS WEB
Keywords:
Neural Network, PMBChatBOT, Chatbot, Machine Learning
Abstract
The need that will not be separated from humans is the need for information obtained such as information that is very important in the survival of human life. All information can be obtained from various sources, the most familiar of which are Internet-based mass media and print media. In this research, a web-based application, namely PMBChatBot, is produced, which can respond to questions posed by users (prospective new students), so that users can find out the information/answers they want about lectures from PMB. The algorithm used in the system design uses a Machine Learning algorithm, namely Neural Network. The function of the algorithm in this research is to classify based on the words entered by the user, match with sentences in the pattern that has been formed, and make predictions with answers that match the matching pattern. The patterns in the chatbot were formed by conducting interviews with PMB Muhammadiyah University of Ponorogo, and saved into a file with .JSON format. The Neural Network training process gets a fairly high accuracy value with an average accuracy of 0.8. The chatbot can respond to input that matches the pattern quite well based on the pattern that has been formed.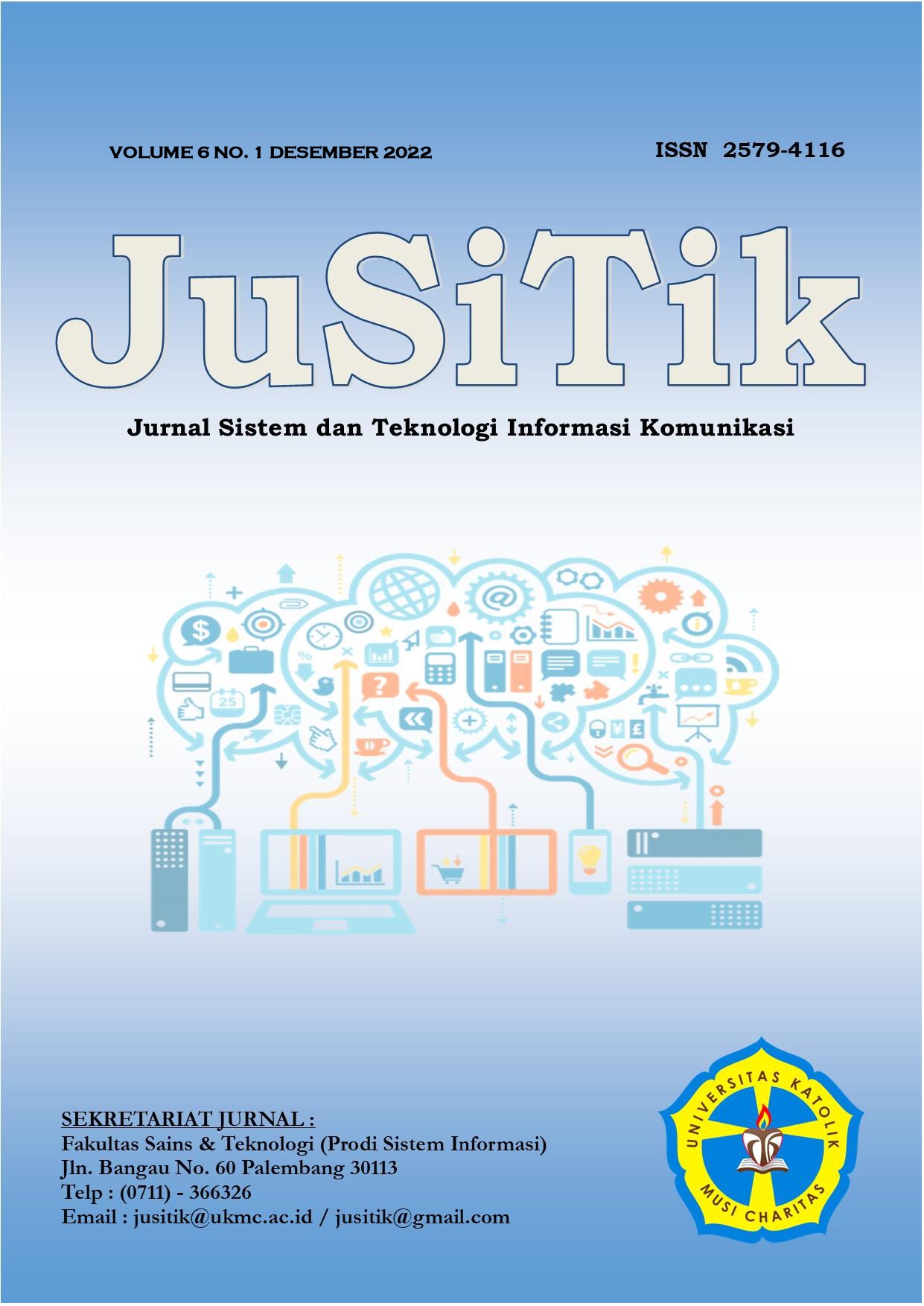 Downloads
License
Copyright (c) 2023 Muhammad Furqon Fadli, Ghulam Asrofi Buntoro, Fauzan Masykur
This work is licensed under a Creative Commons Attribution 4.0 International License.