ANALISIS SENTIMEN INSTAGRAM VAKSINASI MASA PANDEMI COVID-19 MENGGUNAKAN METODE NAÏVE BAYES
Keywords:
Keyword :COVID-19, Naïve Bayes, Vaccines, Instagram.
Abstract
The Covid-19 pandemic that has spread throughout the world. The government has also minimized the spread of the virus by implementing Large-Scale Social Restrictions (PSBB), implementing a lockdown, banning going home during Eid al-Fitr and so on. The government has also utilized social media as information and services for the community. The government also does not remain silent when there are many negative impacts on society, so the government takes vaccination action. The public's response to the vaccination program is quite interesting and varied on Instagram, both positive and negative. So this study aims to analyze sentiment towards the Covid-19 pandemic vaccination program using the Naïve Bayes method. Based on the results of sentiment analysis testing, the Instagram user with Quadgram tokenization obtained an accuracy value of 75.9124%.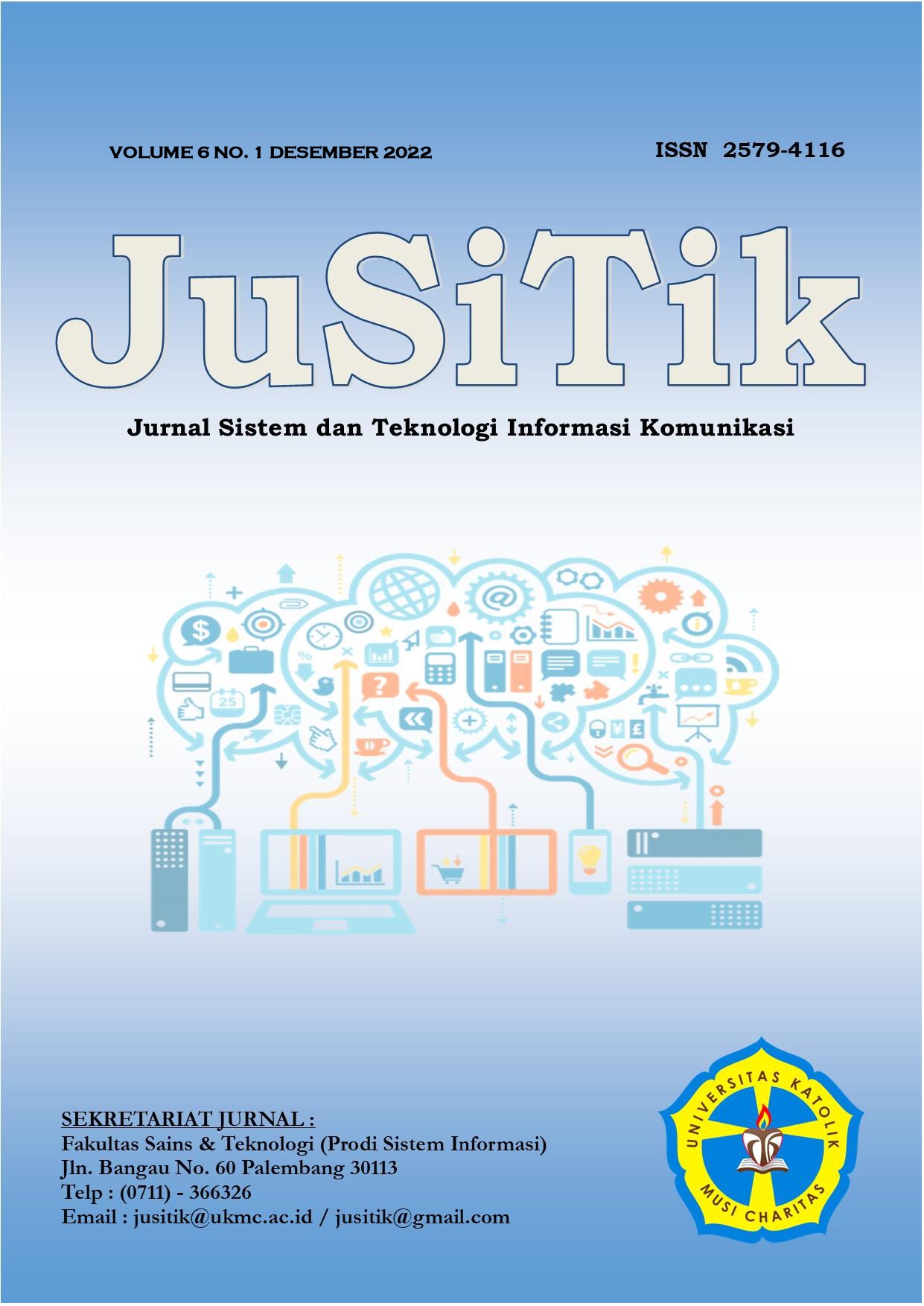 Downloads
License
Copyright (c) 2023 Dwi Winarti, Fanny Aura Salsabila, Fadia Ayu Cahyani, Nurirwan Saputra, Meilany Nonsi Tentua, Ahmad Riyadi
This work is licensed under a Creative Commons Attribution 4.0 International License.