IMPLEMENTASI LINEAR CONGRUENT METHOD PADA GAME JIGSAW PUZZLE TOKOH PEWAYANGAN
Keywords:
Unity, Game, Linear Congruent Method, Wayang Pandawa Lima.
Abstract
Ethnic diversity and geographical differences make Indonesia rich in various cultures. about wayang, which is already known to many Indonesians, but now Indonesians are increasingly forgetting folklore from within the country and prefer to idolize foreign story characters because most of them are abroad in delivering story content into video games that look interesting. Therefore, so that the public, especially children, are interested in wayang characters, an Android-based jigsaw puzzle game for the Pandawa five puppets was made with an attractive and modern appearance. This study aims to make young children and adults interested in wayang characters, so a "Jigsaw Puzzle Game for the Puppet Characters of five pandawa using Linear Congruent Method was made". From the results of data testing on puzzle randomization, it is evident that the LCM method can be implemented in Puzzle Game Piece Randomization. From the questionnaire obtained, it can be obtained that the results of the questionnaire are 87.25% so that in the use of the Pandawa Lima Puzzle Game, it is included in the Good category.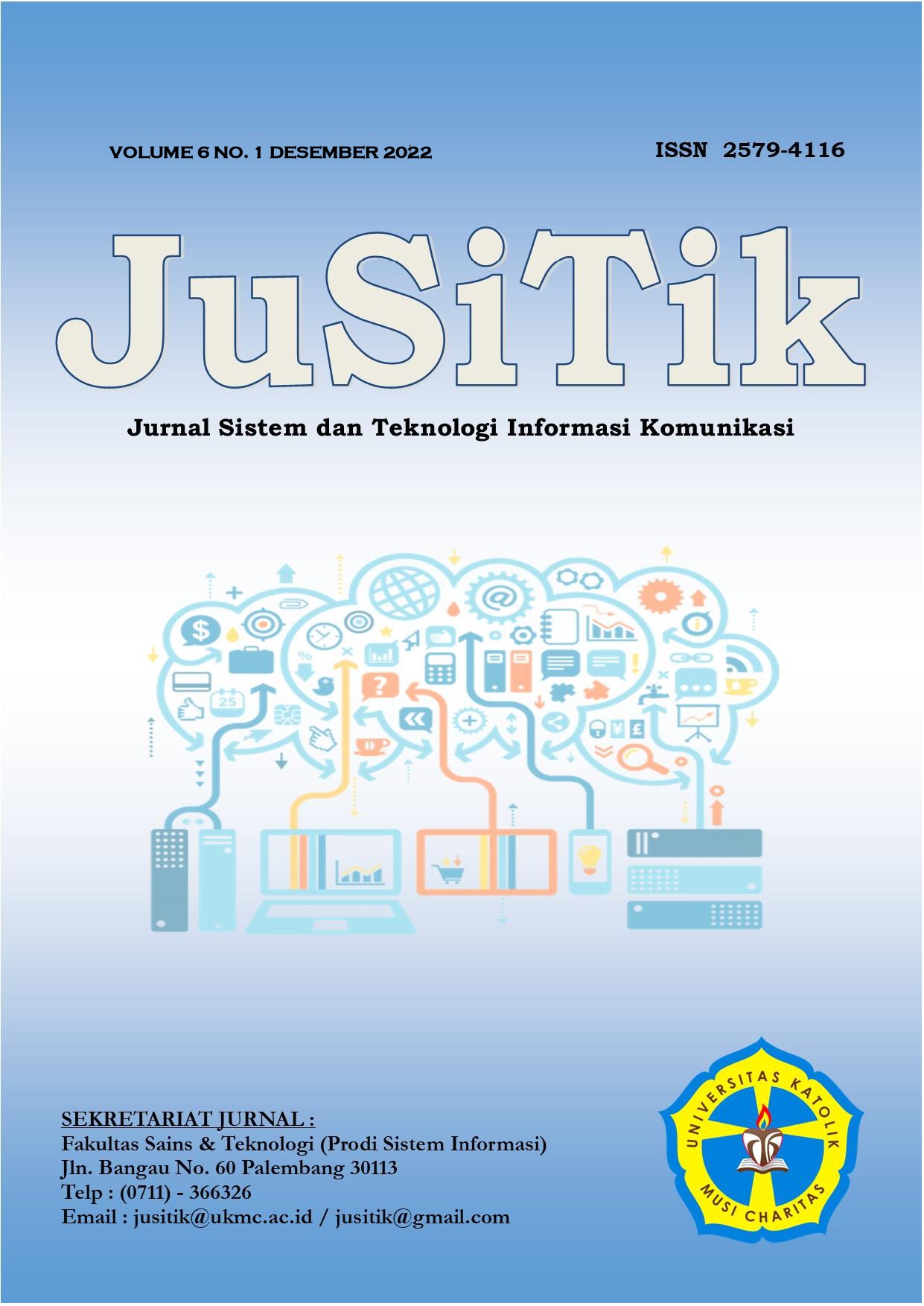 Downloads
License
Copyright (c) 2023 Paulus Harsadi, Sri Siswanti, Sanjai Kurniawan
This work is licensed under a Creative Commons Attribution 4.0 International License.