ANALISIS KLASIFIKASI DATA KUALITAS UDARA DKI JAKARTA MENGGUNAKAN ALGORITMA C.45
Keywords:
DKI Jakarta, air pollution, ISPU, classification, decision tree
Abstract
The growth and development of a city is one of the factors causing the increase in air pollution because the air quality is mixed with various components. Air pollution is a condition in which a large number of physical, biological or chemical substances in the earth's air can cause harm to the health of the human body and other living things. One of the cities with the highest level of air pollution is DKI Jakarta. The Environmental Service of the DKI Jakarta Provincial Government operates an Air Quality Monitoring Station (SPKU) to monitor air quality every day. The use of data mining methods is used to analyze the factors that cause air pollution in DKI Jakarta. This method can process ISPU parameter data into information that tells the level of air quality per day using the decision C45 or tree algorithm.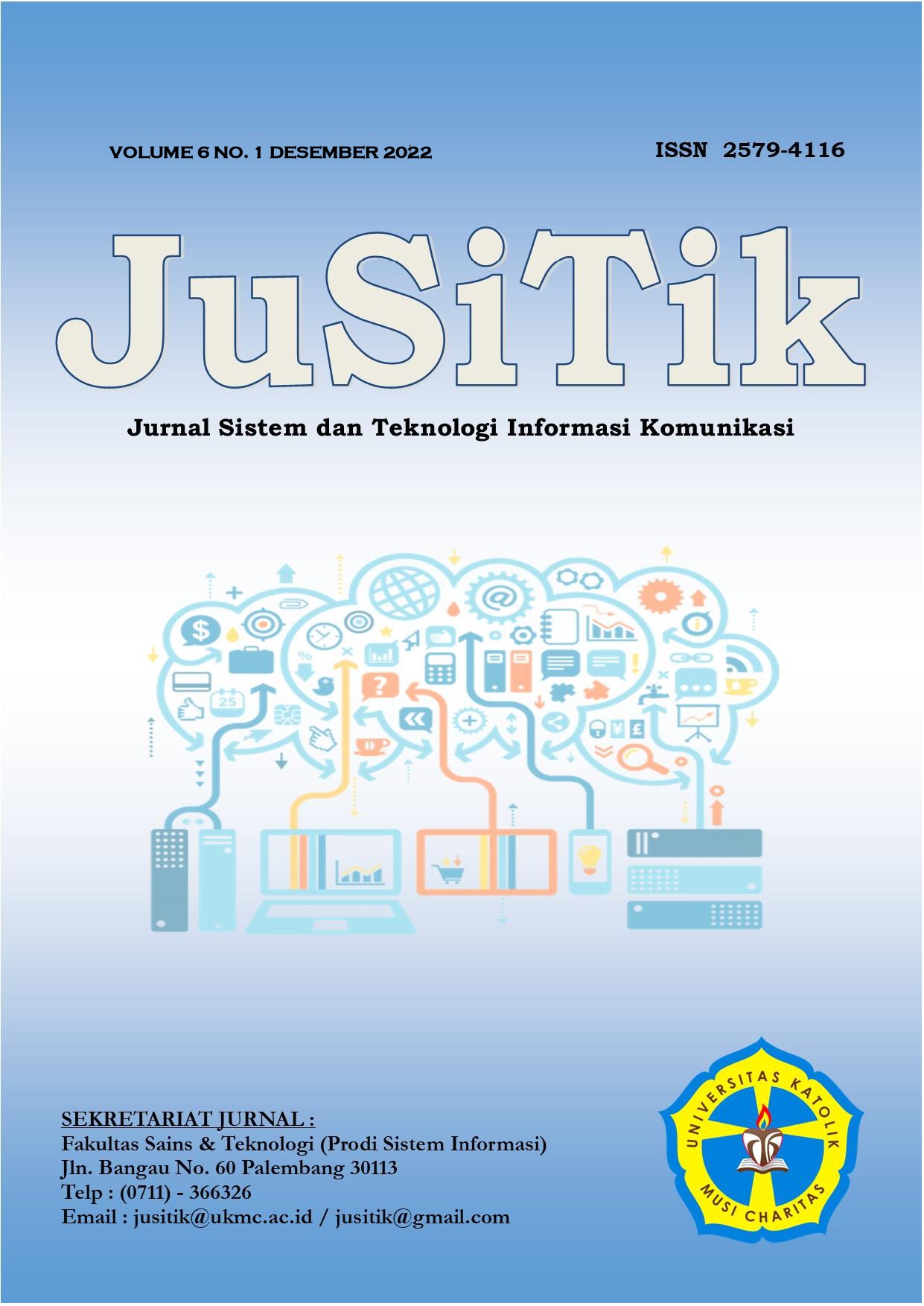 Downloads
License
Copyright (c) 2023 Maya Astriyani, Ida Nur Laela, Dwi Puji Lestari, Laudiana Anggraeni, Tri Astuti
This work is licensed under a Creative Commons Attribution 4.0 International License.