SISTEM PENDUKUNG KEPUTUSAN PENILAIAN KINERJA GURU SDN 5 YEHEMBANG KAUH DENGAN MENGGUNAKAN METODE ANALYTICAL HIERARCHY PROCESS
Keywords:
Sistem Pendukung Keputusan, Penilaian Kinerja Guru, Analytical Hierarchy Process, Reward, Perangkingan.
Abstract
Teacher Performance Assessment is an assessment that is carried out on each of the main tasks of the teacher which aims to develop his career, position and rank. SD Negeri 5 Yehembang Kauh evaluates teachers every semester to determine which teachers will receive awards as a form of appreciation for their hard work in providing the best for the institution. In the selection process, SD Negeri 5 Yehembang Kauh is still carrying out the selection process manually by giving an assessment of each teacher. The grades will then be recapitulated and then input into an excel file. Based on the current assessment system, of course, it is less efficient in assessing each teacher. To assist the process of assessing teacher performance at SD Negeri 5 Yehembang Kauh a Decision Support System (SPK) is used. The Teacher Performance Assessment Decision Support System is built on a website and the process of calculating the selection results uses the Analytical Hierarchy Process (AHP) method based on criteria taken from the elements of work behavior assessment. The criteria used are Service Orientation, Integrity, Commitment, Discipline, Cooperation, and Leadership. The Decision Support System produced in this study can display teacher ratings according to the assessment carried out using the Analytical Hierarchy Process (AHP) method.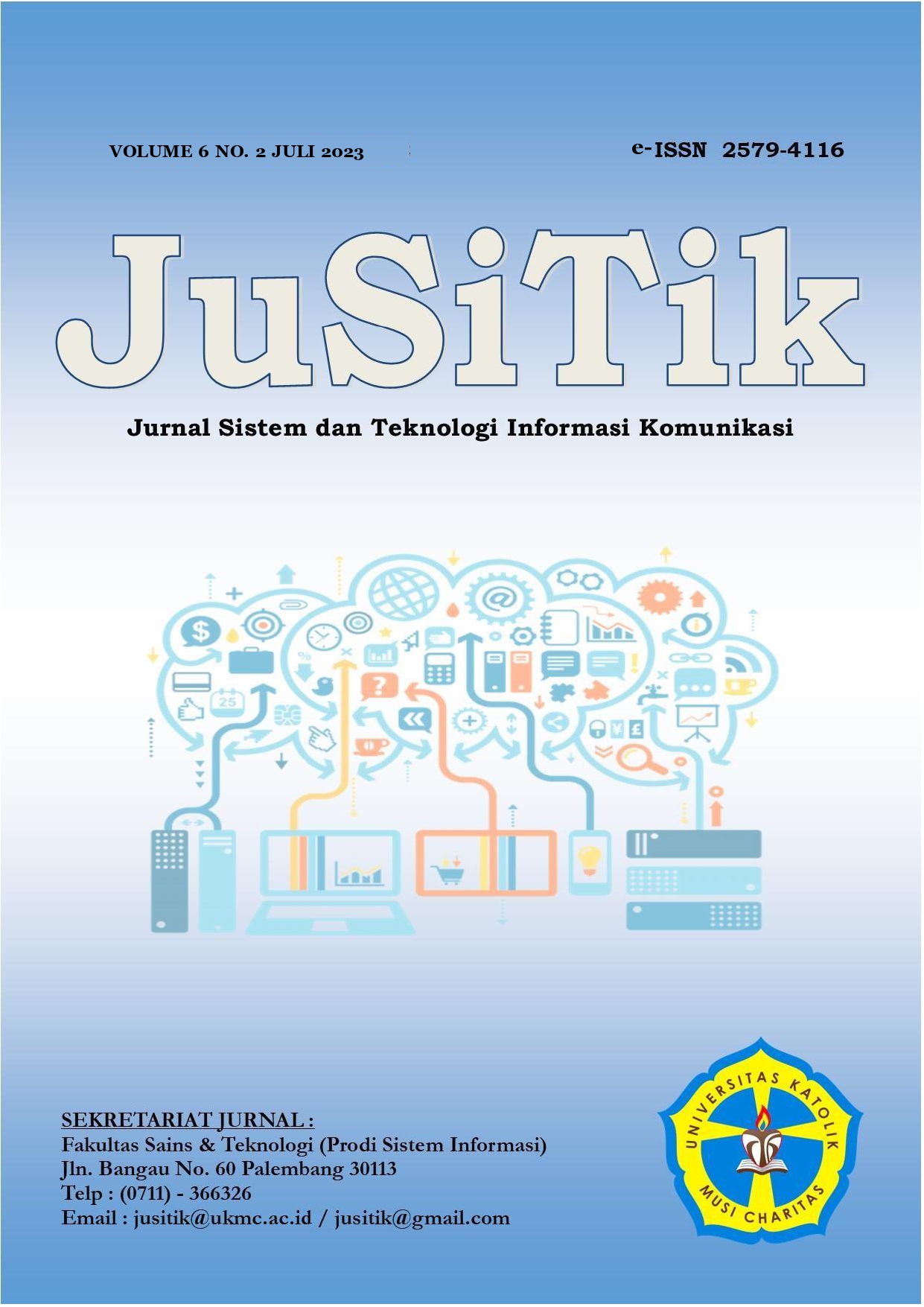 Downloads
License
Copyright (c) 2023 Ni Made Putri Widiantari, Desak Made Dwi Utami Putra, Ni Kadek Nita Noviani Pande
This work is licensed under a Creative Commons Attribution 4.0 International License.