SISTEM PENDUKUNG KEPUTUSAN PEMILIHAN SISWA BERPRESTASI PADA SMA NEGERI 2 KUTA DENGAN MENGGUNAKAN METODE WEIGHTED PRODUCT (WP)
Keywords:
Weighted Product, Decision Support System, Achievement Students.
Abstract
The process of selecting outstanding students that has been carried out so far still has several weaknesses, giving rise to several problems, including the first problem, namely the process of selecting outstanding students is still not optimal enough because it tends to be based on aspects of academic value (semester average score), and the second problem is the process Data processing for the selection and determination of outstanding students is a long and complicated process because the process is still being carried out for a long time, besides that in this process there are many opportunities to make wrong decisions because the assessment process is based on subjectivity. The solution to the problem is to help Kuta 2 Public High School, by developing a decision support system for selecting outstanding students using the weighted product method so that students who are selected are students who truly meet the criteria and there is no subjective assessment. And can help decision makers to simplify and shorten the time in determining outstanding students. By conducting black box testing, the results show that the features in the built decision support system are in accordance with the design and are running well. From the sensitivity test it can be seen that the most significant criteria are the semester average scores, attendance scores, and personality scores.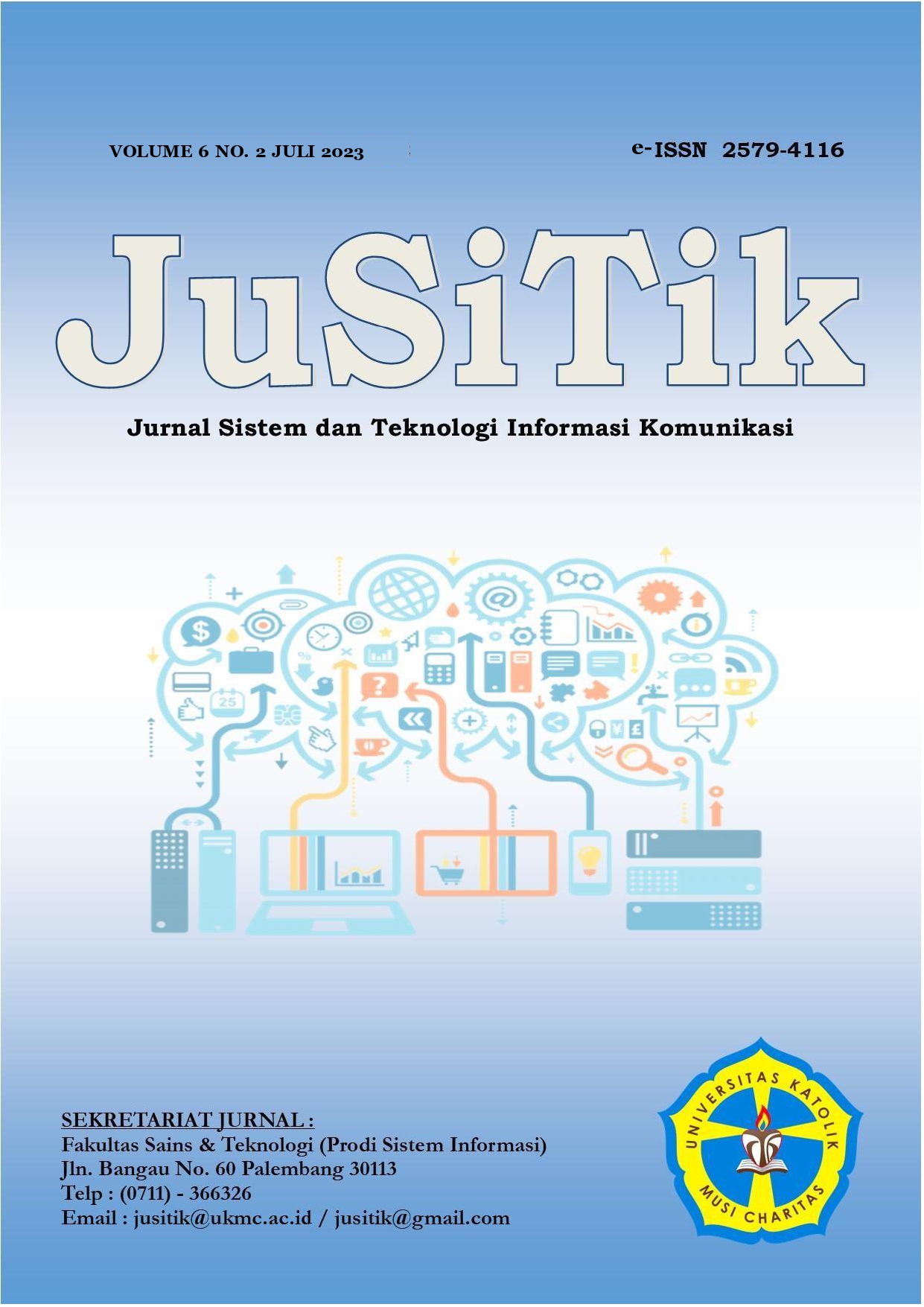 Downloads
License
Copyright (c) 2023 Sang Ayu Putu Eva Indrayani, Desak Made Dwi Utami Putra Putra, Ni Luh Putu Mery Marlinda
This work is licensed under a Creative Commons Attribution 4.0 International License.