Pemodelan Perdagangan Dunia Maya Produk UMKM Di Daerah Istimewa Yogyakarta
Keywords:
e-commerce, model charactersictics, Quality Function Deployment
Abstract
The development of information technology promotes instantaneous behavior, high mobility, wide access and ease of trade from electronic commerce. This change is evident from the behavior of adults who are creative, dynamic like new thing, consumer and technology oriented. Problems faced by e-commerce is scam, limited of online payment and the spare of commodity shipping. Based on the study through e-commerce we can arranged the model characteristics of an e-commerce they are: product information, promotion window, customer care/ call center, search enginee, order tracking, membership, partnership, company profile, career, corporate booking service, change/ cancel for order, free shipping, multi-payment /Cash on Delivery/installment, warranty of returns. Based on Quality Function Deployment methodology, the technical response must exist in an e-commerce is product discription, providing call center as a concern for the customer, providing testimony space for each product, eliminating shipping costs, expand product choice, providing parts window promotional products, providing product search feature, ensure a guarantee of returns and
provide of tracking the order.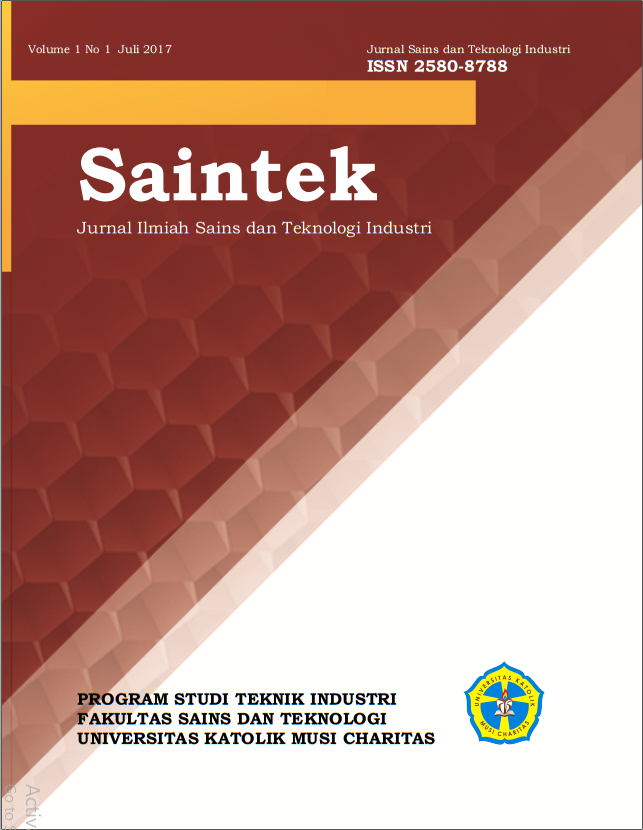 Downloads