APLIKASI STOK BARANG BERBASIS WEB PADA PT. KREATIF GLOBAL SOLUSINDO
Keywords:
Web Based Stock Application, RAD Method, PIECES, PHP, Mysql.
Abstract
Kreatif Global Solusindo is a company that engaged in IT that provides and sells various products to support infrastructure in all fields, especially information technology. Products sold include CCTV, security systems, network devices, computer devices and fire alarms. In addition to selling a wide range of products, PT. Kreatif Global Solusindo also provides services such as computer equipment repair, telecommunication tower installation and internet network providers. In this company, problems were found that the process of calculating stock of goods was still done manually. Therefore, a web-based stock application was created to help admins be faster and easier in the process of calculating stock and searching for item data if needed. The development of this application uses the Rapid Application Development (RAD) method and problem analysis using PIECES which is built using PHP programming language and Mysql database. The application of this web-based data processing application is expected to help the admin in processing incoming and outgoing stock data.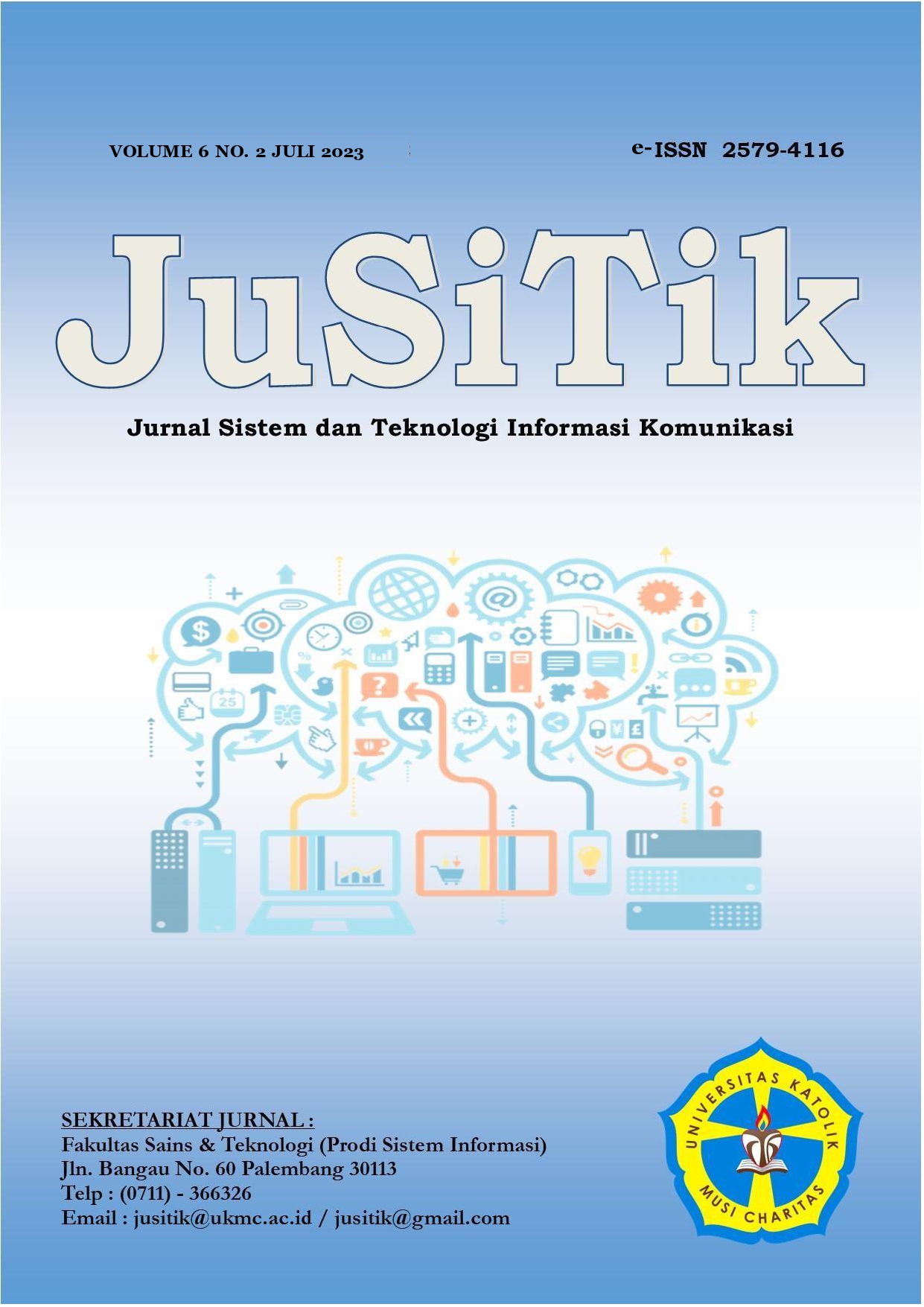 Downloads
License
Copyright (c) 2023 William Isidorus M.P., Sri Andayani
This work is licensed under a Creative Commons Attribution 4.0 International License.