Rancangan Perbaikan Postur Kerja Dan Temperatur Lingkungan Kerja Yang Ergonomi Untuk Meningkatkan Produktivitas Tiang Kotak Sampah
Keywords:
Ergonomics, REBA, MSDs, Working Environment Temperature, Trash Box Pole.
Abstract
CV Tunas Karya Utama is a company engaged in the production of fiber litter boxes. The main product produced is fiber litter box. The problems that occur in production that are not met from the welding workshop, the number of requests per day is only fulfilled 30-40 barrel poles / day and a target of about 40-50 barrels. The results of the Nordic Body Map (NBM) questionnaire interviews and workloads carried out by welding workers found an unnatural/non-ergonomic work posture with 91 total risk complaints (Hight Risk) and a working pulse of 116.61 beats/minute (Medium Risk) with working in hot environments with a temperature of 33ºc-35ºc so that employees become tired quickly. The results of the improved work posture design using the REBA method approach and the working environment temperature with the addition of a tarpaulin roof beside the front porch of the house showed a significant decrease in Musculoskeletal Disorder (MSDs) complaints by 45 levels of risk (Low Risk), the working environment temperature being 25ºc-29ºc and a decrease in the category of workload to light 97.37 beats / minute (Low Risk). Product yields increased by 50 trash cans / day and demand / targets were met.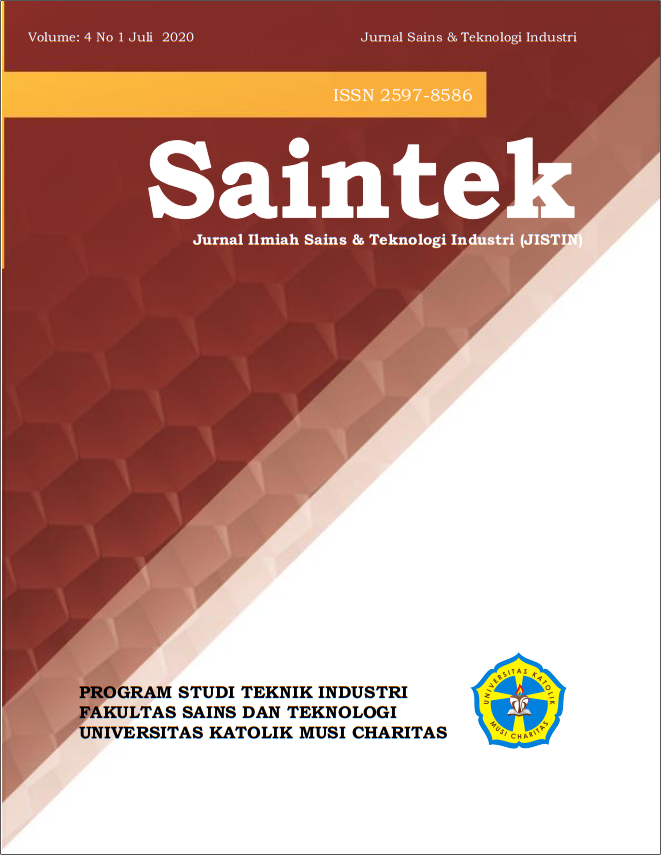 Downloads