MENINGKATKAN KUALITAS GENERASI MUDA MELALUI PEMERIKSAAN HAEMOGLOBIN, HEMATOKRIT DAN GULA DARAH SISWA SMA NEGERI I TANJUNG SAKTI
Keywords:
Haemoglobin, Hematocrit and Glucose levels in blood
Abstract
Hemoglobin is the main protein of the human body that serves as a carrier of oxygen to the tissues and transport media of carbon dioxide from the body tissues of the lungs, the oxygen the body needs as a source  of  energy  that  will  generate  power  so  that  humans  are  able  to  execute  duties  or  daily occultation. The main source of haemoglobin is iron which is the source of the nutrient intake we consume.  Hemoglobin  examination  is  one  of  the  most  frequent  blood  tests  performed  by  each laboratory because hemoglobin examination in the blood has an important role in the diagnosis of a disease. The usefulness of examining hemoglobin levels is to assess the level of anemia, response to anemia therapy, or disease progression associated with anemia and polycythemia. Hematocyte examination is also important for assessing the normal state or not of erythrocytes and blood volume as well as related to hemoglobin in the body. Decreased hematocrit is one indicator of anemia caused by various factors. Blood glucose is the result of carbihydrate decomposition and glycogen changes in the  liver.  Glucose  examination  in  darh is  a  screening  procedure  that  shows  the  inability  of the pancreas to produce insulin, the inability of the small intestine to absorb glucose, the inability of cells to use glucose efficiently or the inability of the liver to collect and solve glycogen.
Keywords: Haemoglobin, Hematocrit and Glucose levels in blood
References
Amrina Rasyada, dkk, 2014, Hubungan Nilai Hematokrit Terhadap Jumlah Trombosit pada Penderita Demam Berdarah Dengue, Jurnal Kesehatan Andalas.
Evy Ratnasari Ekawati Prosiding , 2012, Hubungan Kadar Glukosa darah Terhadap Hypertriglyceridemia Pada Penderita Diabetes Mellitus, Seminar Nasional Kimia Unesa 2012 – ISBN :
-979-028-550-7 Surabaya, 25
Pebruari 2012
Ganong. WF, 1999,Review of Medical Physiology, Philadepia : JB Lippincott (BU 2)
Joko Sapto Pramono, dkk, 2014, Analisis Kadar Hemoglobin Dintinjau Dari Indeks Masa Tubuh, Pola Makan Dan Lama Jam Kerja Pada Wanita Pekerja Dinas Pertamanan Jurnal Husada Mahakam Volume III No. 8, November 2014
Ika Nugrahani, dkk, 2013, Perbedaan Kadar
Hemoglobin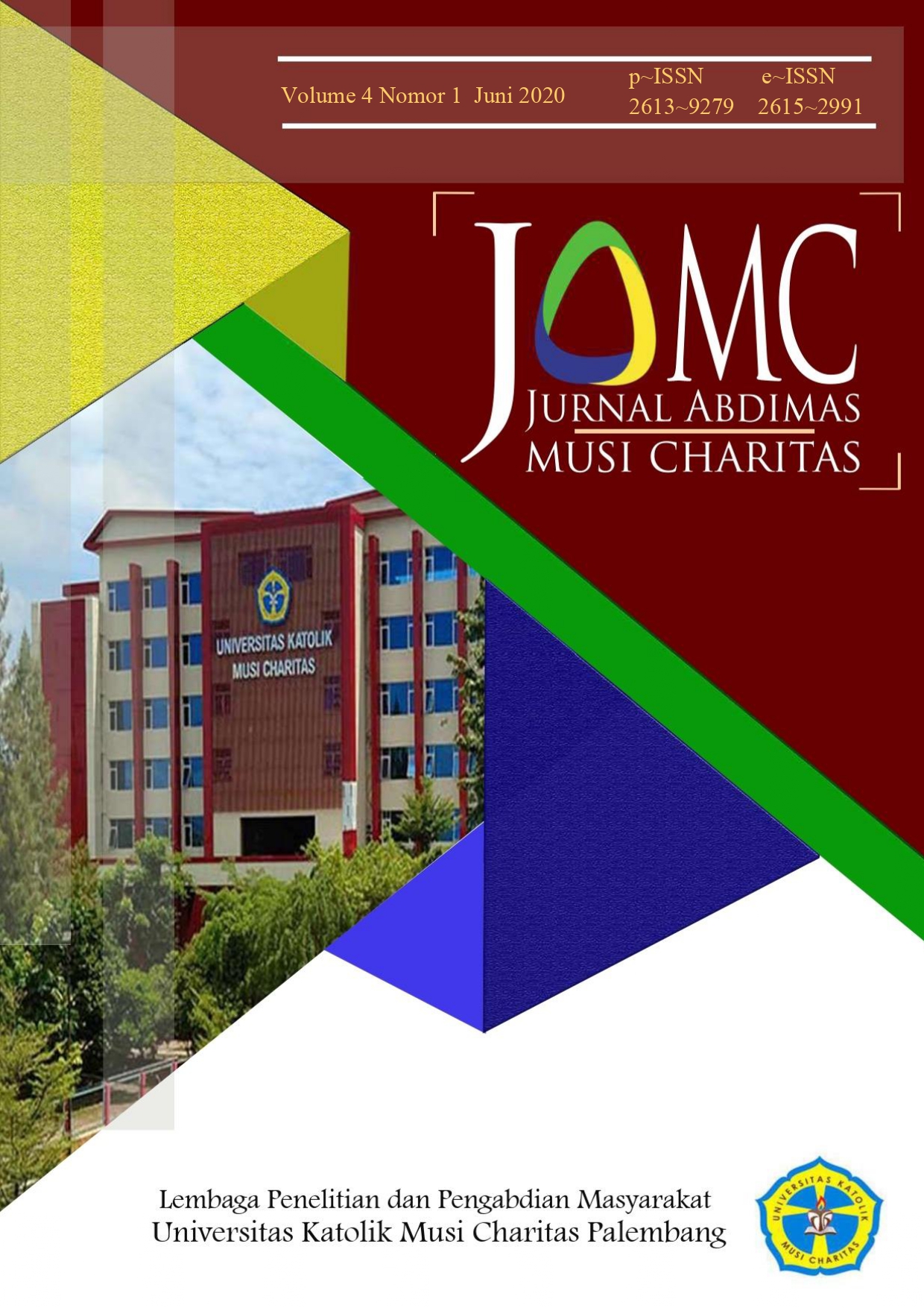 Downloads