SOSIALISASI PAJAK DAN KREATIFITAS PEMANFAATAN LIMBAH PLASTIK BAGI WANITA PENGRAJIN MIKRO DI KOTA PALEMBANG
Keywords:
tax, creativity management, involvement
Abstract
The low productivity of women was influenced by the limitance of knowledge (horizon) and skill they had. On the other hand, the economy of family became problem which was heavier by the higher cost of living. Knowing this, we, the lecturers of Business and Accounting Faculty, were interested to share our knowledge to help them to have value added for the economy of their family.
The  materials  given  were  made  according  to  the  needs  of  a  women
entrepreneur such as the development of enterpreneur creativity, bases of tax, and socialization of Tax Amnesty. While we also gave them go green skill to manage the waste of plasted (straw) to be artistic products such as flowers, bag, etc.
From this training the participant could get horizon, knowledge, and skill
to make them as qualified enterpreneur. The materials were given in the form of copy and were delivered in simple and easily understood, while for  the skill of making the handicraft of the straw was given and practiced directly by the participants. The interactions as questions and answers in this training would make all the participants really involved and understood.
References
Haryanto, Sugeng. 2008,Peran Aktif Wanita Dalam Peningkatan Pendapatan Rumah Tangga Miskin: Studi Kasus Pada Wanita Pemecah Batu Di Pucanganak Kecamatan Tugu Trenggalek, Jurnal Ekonomi Pembangunan Vol. 9, No. 2, Desember 2008
Mankiw, N.Gregory, et al. 2012. Pengantar Ekonomi Mikro, Edisi Asia, Penerbit Salemba Empat, Jakarta
Sudarta, Wayan. 2003, Peranan Wanita Dalam Pembangunan Berwawasan Gender, Jurnal Studi Jender Srikandi,Vol. 3, No. 1 Januari 2003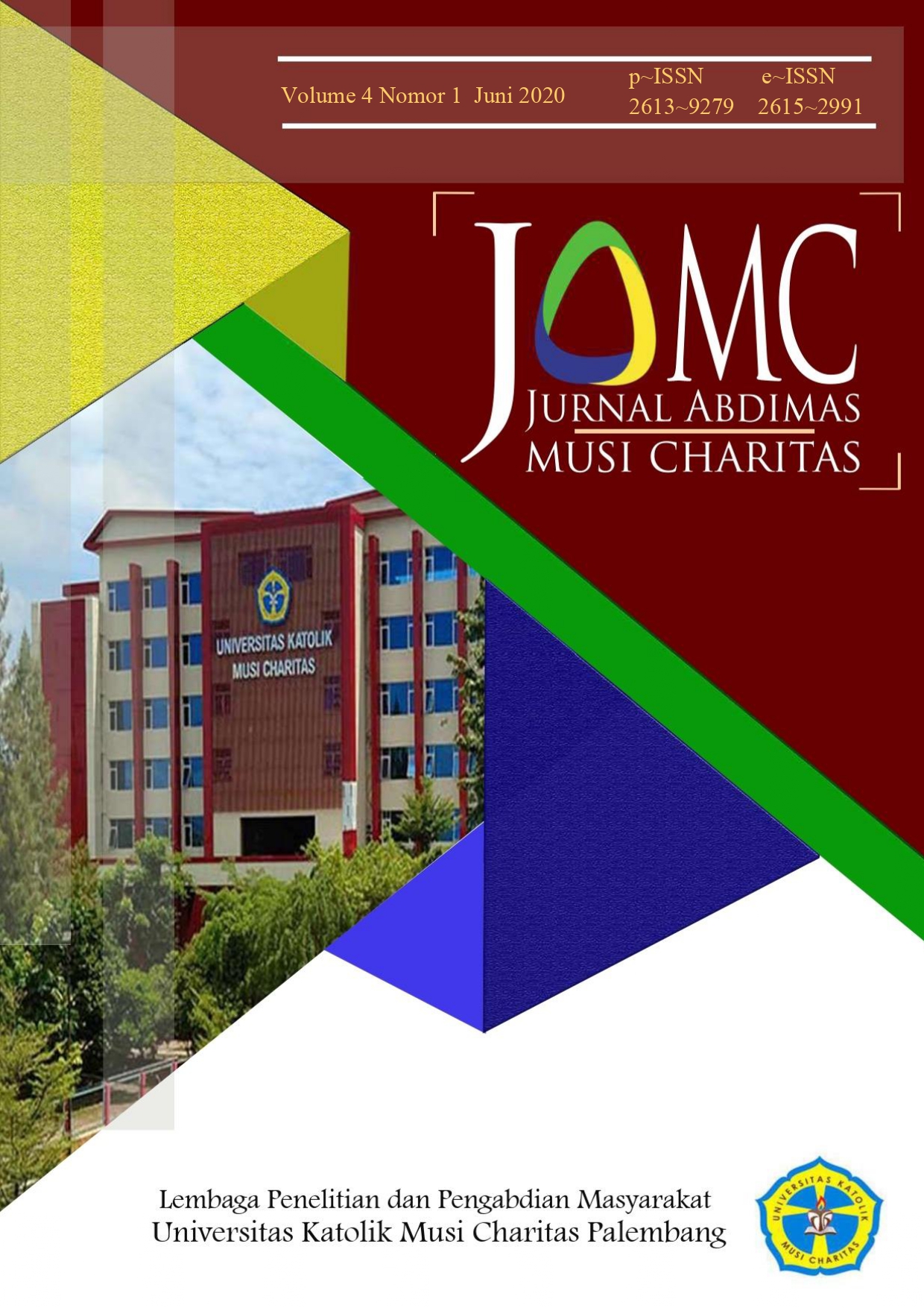 Downloads