PEMBUATAN SISTEM INFORMASI PERSEWAAN KOSTUM DI LKP TARI NATYA LAKSHITA
Keywords:
Sistem Informasi Akuntansi, Pengembangan Sistem, Perancangan Sistem Aplikasi, Pengelolaan Pendapatan
Abstract
This paper aims to help provide a solution to the recording of financial records that occurred at LKP Tari Natya Lakshita. This paper was conducted by analyzing the existing income structure in the studio. This research was made using a report format that has been developed into a more structured system. This paper focuses on developing a revenue management system from Microsoft Excel into an application that can facilitate companies in storing, recording, and evaluating company financial data. The result of this paper is an application system design for managing costume rental income which can be a reference in making a financial system for Natya Lakshita Dance LKP.
References
Bayu Kristanto, E., Andrayana, S., & Benramhman. (2020). Application of Waterfall SDLC Method in Designing Student's Web Blog Information System at the National University. Jurnal Mantik, 4(1), 472–482. https://iocscience.org/ejournal/index.php/mantik
Blum, R. (2018). PHP, MySQL, & JavaScript All-in-One For Dummies. Wiley Professional, Reference & Trade.
Dwanoko, Y. S. (2016). Implementasi Software Development Life Cycle (SDLC) Dalam Penerapan Pembangunan Aplikasi Perangkat Lunak. Jurnal Teknologi Informasi, 7(2), 83–94.
Kute, S., & Thorat, A. S. (2014). A Review on Various Software Development Life Cycle (SDLC) Models. International Journal of Research in Computer and Communication Technology, 3(7), 776–781. https://www.researchgate.net/publication/312473242
Laudon, K. C., & Laudon, J. P. (2020). Management Information Systems (16th ed.). Pearson Education.
Nugraha, W., Syarif, M., & Dharmawan, W. S. (2018). Penerapan Metode Sdlc Waterfall Dalam Sistem Informasi Inventori Barang Berbasis Desktop. JUSIM (Jurnal Sistem Informasi Musirawas), 3(1), 22–28. https://doi.org/10.32767/jusim.v3i1.246
Permana, A. Y., & Romadlon, P. (2019). Perancangan Sistem Informasi Penjualan Perumahan Mengunakan Metode SDLC pada PT. Mandiri Land Prosperous Berbasis Mobile. SIGMA –Jurnal Teknologi Pelita Bangsa, 10(2), 153–167.
Pukdesree, S. (2017). The comparative study of collaborative learning and SDLC model to develop IT group projects. TEM Journal, 6(4), 800–809. https://doi.org/10.18421/TEM64-20
Romney, M. B., & Steinbart, P. J. (2009). Accounting Information System. Pearson Education.
Sofyan, A. A., Puspitorini, P., & Yulianto, M. A. (2016). Aplikasi Media Informasi Sekolah Berbasis SMS GatewayDengan Metode SDLC (System Development Life Cycle). Jurnal Sisfotek Global , 6(2).
Valacich, J. S., & George, J. F. (2017). Modern Systems Analysis and Design (8th ed.). Pearson Education.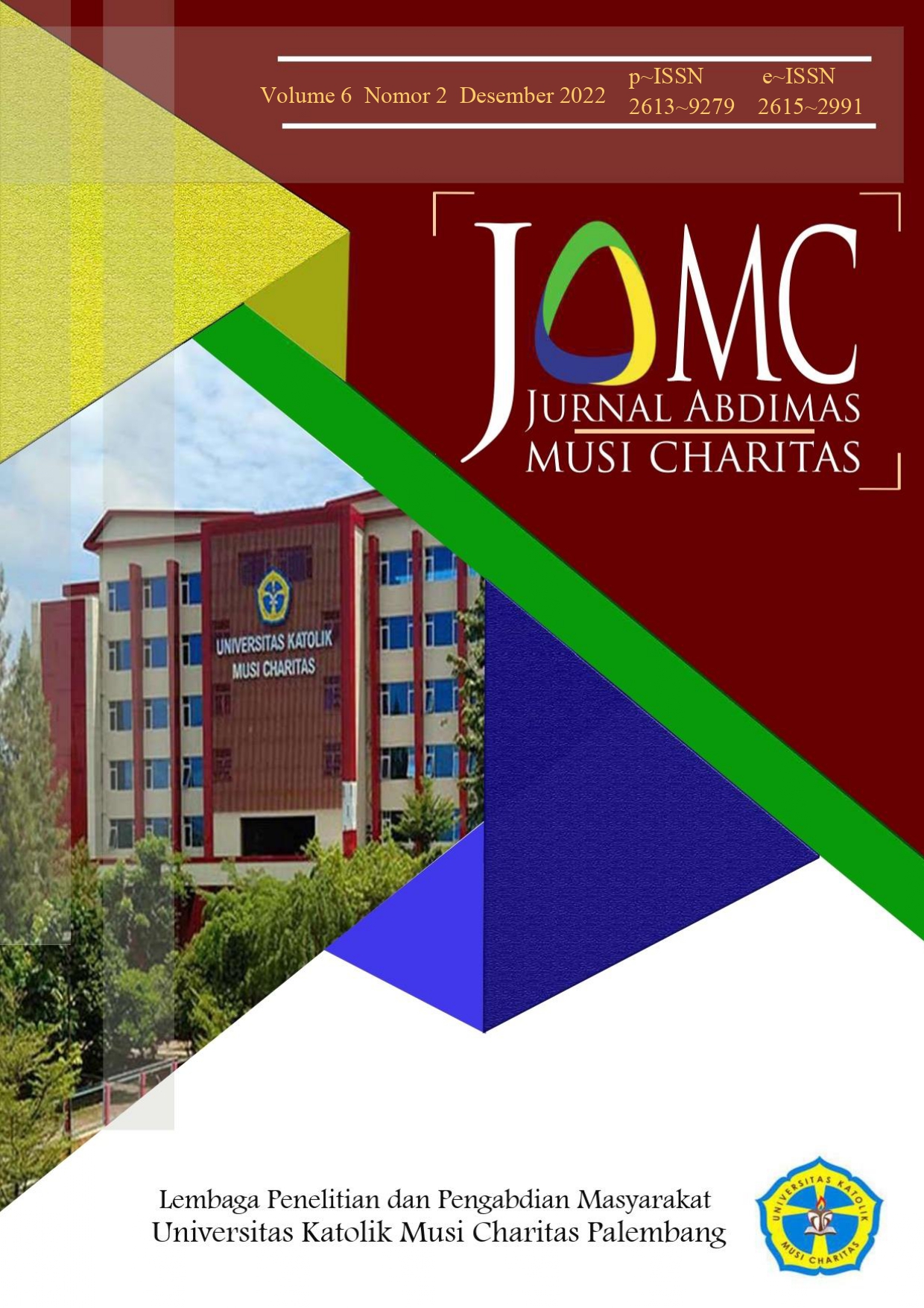 Downloads