PELATIHAN PENYUSUNAN ANGGARAN KAS BAGI HOME INDUSTRI MAKANAN DAN MINUMAN DI KOTA PALEMBANG
Keywords:
Cash, Cash Budgeting, Home industry.
Abstract
This community service activity aims to determine the importance of budgeting, types and functions of cash, the purpose of preparing a cash budget, sources and uses of cash, factors that influence the preparation of a cash budget, the application of budgeting and cash budgeting methods to the Home Industry of Food and Beverage in Palembang City, of South Sumatra. The method used is lectures and discussions accompanied by the provision of simulations and mentoring for four months (August – November 2022). The visit was in the form of providing training materials which were given three times at different times. The results of this activity indicate that after being given training the Home Industry of food and beverage with knowledge of cash is accompanied by how to prepare and implement it.
References
Diana, & Laila, N. (2020). Strategi Pengembagan Usaha Home Industri Makanan Sebagai Peluang Pendapatan di masa Pandemi Covid 19.
Eka Julianti, N. L., Suwarna, I. K., & Yulianthini, N. nyoman. (2014). Penyusunan Anggaran Kas Untuk Menetapkan Likuiditas dan Rentabilitas Pada Perusahaan Tahun 2013. E-Journal Bisma Universitas Pendidikan Ganesha Jurusan Manajemen, 2.
Fatwitawati, R. (2018). Pengelolaan Keuangan Bagi Usaha Mikro Kecil Menengah (UMKM) di Kelurahan airputih Kecamatan Tampan Kota Pekanbaru
Gie. (2020, August 5). Anggaran Kas: Pengertian, Cara Penyusunan, Metode dan Contohnya. Accurate.
Maduekwe, C. C. (2016). SECTION 2. Management in firms and organizations The use of budgets by small and medium enterprises in Cape Metropolis, South Africa. In Problems and Perspectives in Management (Vol. 14, Issue 1).
Mmbengwa, V. M., Ramukumba1, T., Groenewald, J. A., van Schalkwyk, H. D., Gundidza, M. B., & Maiwashe, A. N. (2011). Factors that influence the success and failure of land bank supported farming small, micro and medium enterprises (SMMES) in South Africa. Journal of Development and Agricultural Economics, 3(2), 35–47. http://www.academicjournals.org/JDAE
Mubarok, A., & Faqihudin, M. (2011). Pengelolaan Keuangan untuk Usaha Kecil dan Menengah (A. Mubarok & M. Faqihudin, Eds.; 1st ed.). Suluh Media.
Munandar, M. (2001). Budgeting
PSAK No. 2. (2014). Pernyataan Standar Akuntansi Keuangan (PSAK)
No. 2 Laporan Arus Kas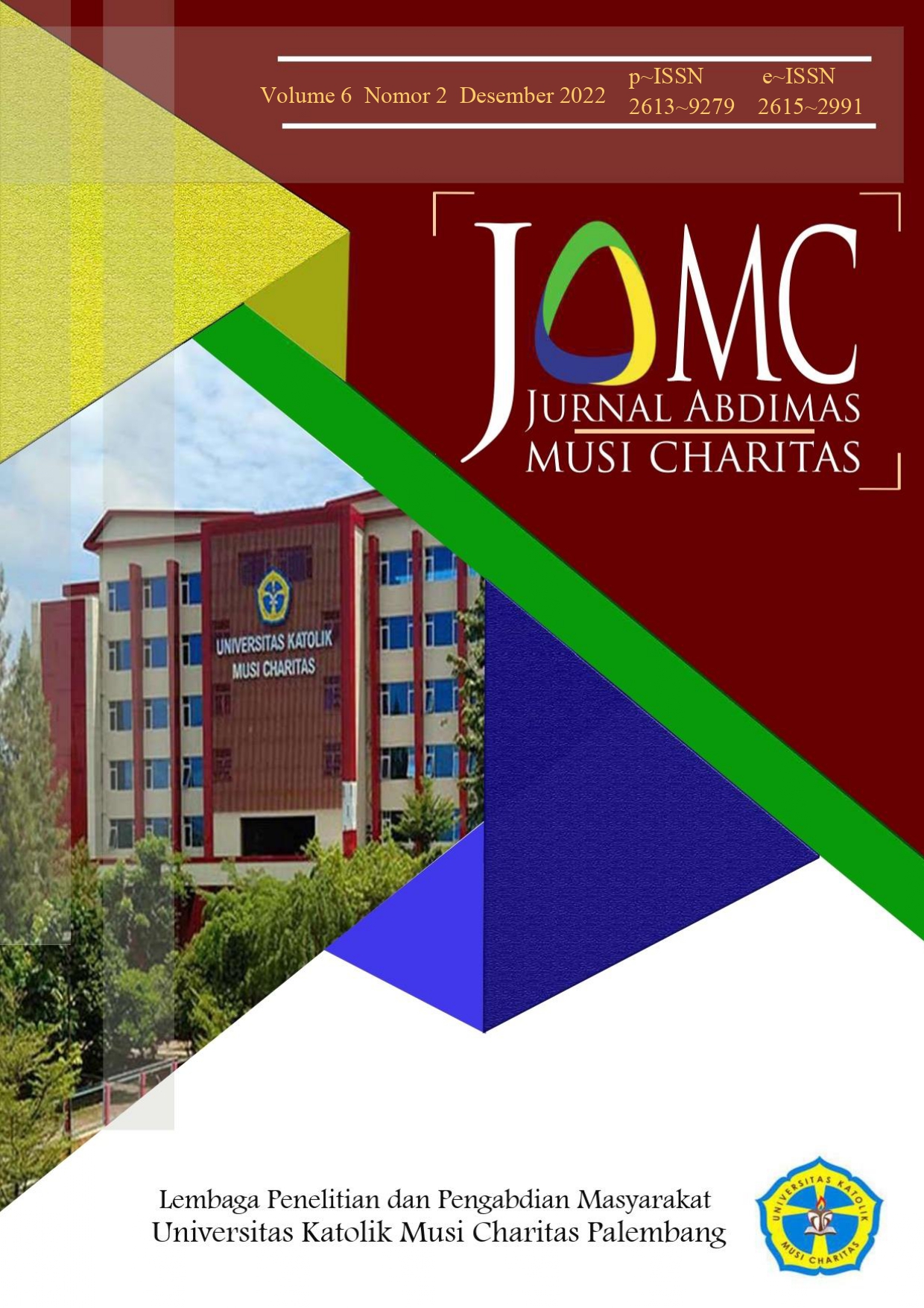 Downloads