PENDEKATAN PEMBERDAYAAN EKONOMI BERBASIS KOMUNITAS MELALUI PELATIHAN PEMBUATAN SABUN MANDI BERAROMA KOPI
Abstract
The current trend of the digital era gives an indication of opportunities for community economic empowerment. Through data on the increase in the percentage of internet and social media users in Indonesia, justification is made for the formation of an interactive-transactional activity system. In this system, individuals are socially bound to share information and knowledge. This is the basis of a community-based economic empowerment approach where the interactive-transactional activity system in the collective formation is "intervened" through various activities of economic value to form the socio-economic capital of the community. This approach was used by the Community Service Team of the Musi Charitas Catholic University in Palembang through the "Training for Making Coffee-Scented Bath Soap" with 50 (fifty) community partners affiliated with a Catholic Church socio-religious organization in Banyu Urip Village, Tanjung Laga District. , Banyu Asin Regency, South Sumatra. The results of the activity are in the form of increasing: (1) Awareness of individual participatory and contributing in organizational membership (social aspect); (2) the capacity of creativity to find new objects of economic value (creative economic aspects), and ; (3) Commitment to share knowledge that is directed to the formation of social capital for creative communities (socio-economic aspects).
References
https://andi.link/hootsuite-we-are-social-indonesian-digital-report-2021
Arora, A., Bansal, S., Kandpal, C., Aswani, R., & Dwivedi, Y. (2019). Measuring social media influencer index-insights from Facebook, Twitter and Instagram. Journal of Retailing and Consumer Services, 49, 86–101.
Hsu, C.-L., Yu, C.-C., & Wu, C.-C. (2014). Exploring the continuance intention of social networking websites: an empirical research. Information Systems and E-Business Management, 12(2), 139–163.
Kushwaha, P., Tripathi, R., CHAUBAN, S., & SAXENA, R. (2017). Exploring the Role of Knowledge Sharing in Digital Era: A Conceptual Study. Digital Transformation of Business in India: Opportunities and Challenges.
Ojo, A. O., & Alias, M. (2021). Conceptualising social media entrepreneurial engagement from the socio-cognitive theory. J. Entrep. Res. Pract, 2021, 846138.
Perkins, D. D., & Zimmerman, M. A. (1995). Empowerment theory, research, and application. American Journal of Community Psychology, 23(5), 569–579.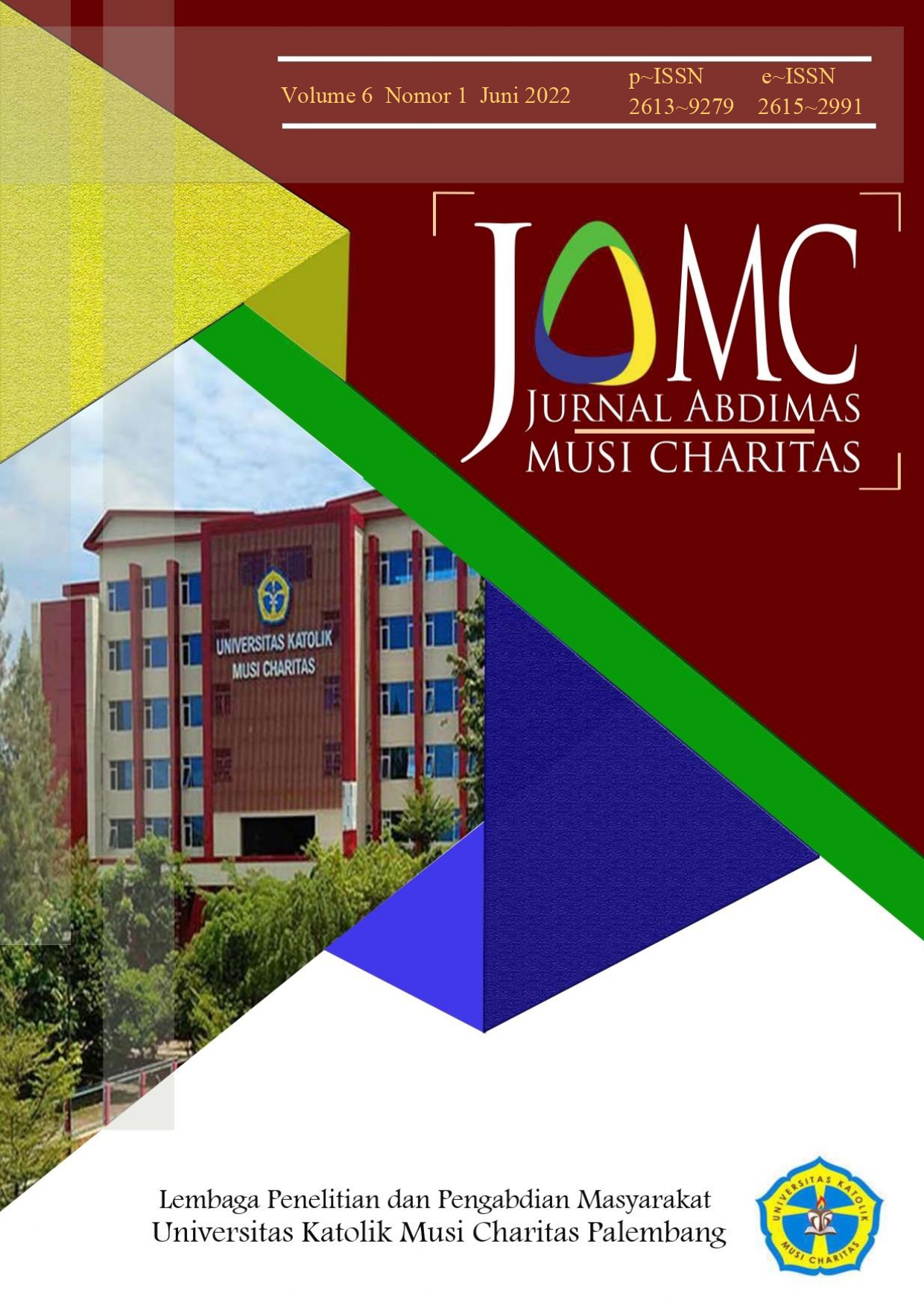 Downloads